Russell Turkington - Brisbane Valley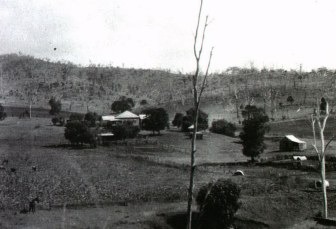 Property in the Brisbane Valley
The owner stated in 2000 that this black and white photo of his family's homestead was taken around 1900. The color photo was taken in 2000.
" When I was a boy all this country was lightly timbered. I am 63 years old now
and there is more timber and we have continually thinned timber. (ie to sell as milling timber)
If you can not control the timber population it will put you out of business.
First there is loss of grass and then loss of soil after heavy storms."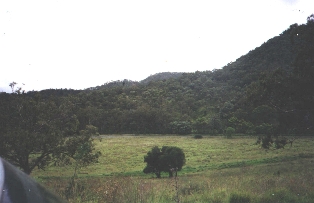 These photos are of the polo ground. The black and white photo was taken around 1900 and the colour one was taken in 2000.